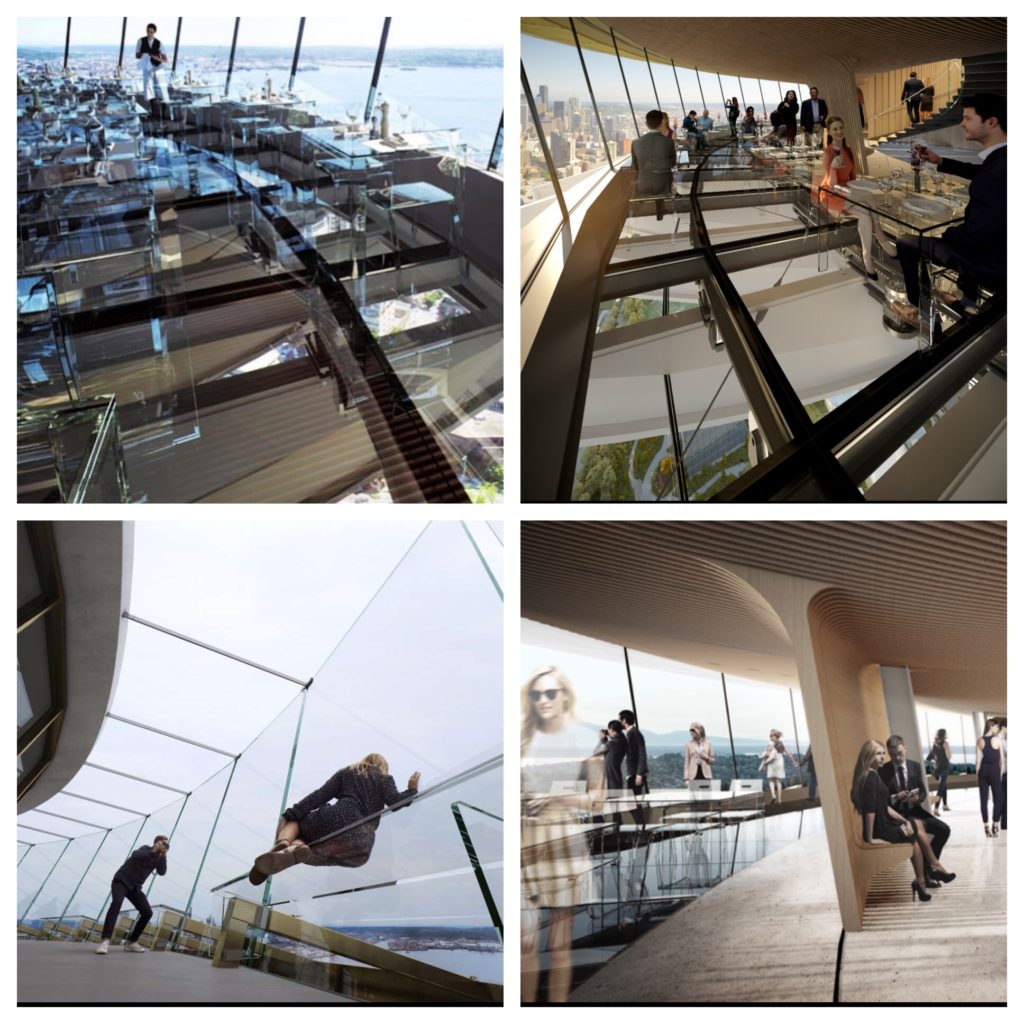 Seattle Space Needle News…. Coming soon! Some very interesting photos of what the Space Needle will look like. Floor-to-ceiling glass will reveal new views and offer visitors a fresh look at Seattle's iconic tower. How do you feel about eating with glass floors under you?
When looking to buy or sell real estate in Seattle… Work with the Best!
David and Jamie De Maria of De Maria Partners.
CONTACT US!