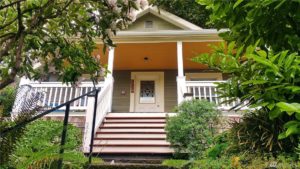 Know your Seattle Real Estate market
It's not just agents who should do their research. With all the apps we all currently use, you can educate yourself easily. Also, use a mixture of websites (such as zillow) and rely on word of mouth from local Seattle real estate agents to find out what the house next door sold for is also important, as well as similar sized homes further afield. You need to make real comparisons with sold prices. Simply asking 10% more than what you expect to achieve is a strategy that always fails.
Give yourself realistic time frames
Typically, the most interest from buyers comes in the first week of being on the market. If you haven't had an offer, listen to your Seattle real estate agent to work out if you need to drop the price. Don't wait too long or the property might seem stale. Deals can fall through because sellers don't adapt to an evolving market.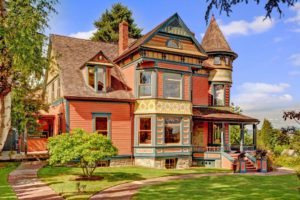 Expect the unexpected with Seattle Real Estate
Be prepared to constantly review your expectations. I sold a house earlier this year that had been on the market for three months with no offers. When we dropped the price by a small percentage it went to sealed bids that week and it actually sold for the original list price. Anything can happen, but the best things happen if you have a good plan and implement it well. Listen to your agent, adapt, and expect the unexpected.
Look over every single detail
Price, fixtures, terms- all important factors that you should understand what the buyer wants before saying yes. Fine lines, small print-look over all of it. It's always important to listen to your professional real estate. A good Seattle real estate agent is always in the know.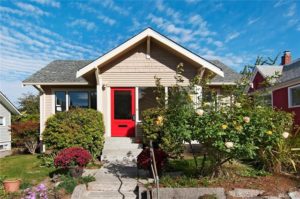 Let your real Seattle real estate agents negotiate
Sometimes getting personally involved becomes just that – personal. The Seattle real estate agents will have done this hundreds, if not thousands, of times before and will have your best interests at heart – to achieve a good selling price with the best possible purchaser. You should have appointed an agent that you trust and respect, so listen to their advice and make sure to ask for it."
When looking to buy or sell real estate in Seattle… Work with the Best!
David and Jamie De Maria of De Maria Partners.
CONTACT US!