Selling your Seattle home?
5 quick Home Selling Tips to Boost Your Sale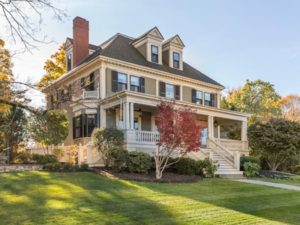 Boost your curb appeal in the Seattle Real Estate Market
This is something you always hear in the Seattle real estate market, and with very good reason. Many people thinking of touring your Seattle home will do a quick drive-by first, often deciding on the spot if it is even worth a look inside. Make sure your home is ready to lure in onlookers with these tips:
Power wash siding and walkways
Hang easy-to-read house numbers
Plant blooming flowers and fresh greenery
Mow lawn, and reseed or add fresh sod as needed
Wash front windows
Repaint or stain the porch floor as needed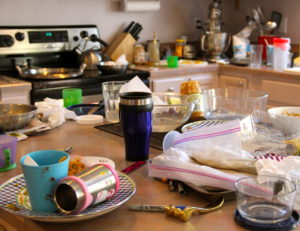 Get rid of the clutter!
The most important thing you can do to prepare your Seattle home for sale is to get rid of clutter. Make a house rule that for every new item that comes in, an old one has to leave. One of the major contributors to a cluttered look is having too much furniture. When professional Seattle real estate stagers descend on a home being prepped for market, they often whisk away as much as half the owner's furnishings, and the house looks much bigger for it. You don't have to whittle that drastically, but take a hard look at what you have and ask yourself what you can live without.
Shine it up
From shining floors and gleaming windows to clean counters and scrubbed grout, every surface should sparkle. This is the easiest (well, maybe not easiest, but certainly the cheapest) way to help your home put its best foot forward. You may want to hire Seattle home pros to do some of the really tough stuff, especially if you have a large house. Don't skimp — this step is key!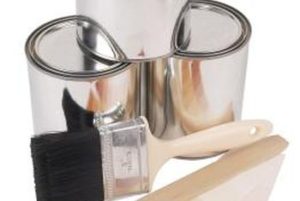 Freshen up the paint
Choose sophisticated neutral colors. Now is not the time to experiment with that "fun"-looking lime green. But that doesn't mean you need to go all white, either. Rich midtone neutrals like mocha and light grays create a sophisticated backdrop that makes everything look more pulled together.
Awkward areas
If you have any room beneath the stairs, or a nook or alcove anywhere in your Seattle home, try to find a unique way to show it off. By setting up a small work station, a home command center with a bulletin board, or built-in shelving, your awkward spot becomes another selling point.
When in doubt ask your professional Seattle real estate agent for advice!

When looking to buy or sell real estate in Seattle… Work with the Best!
David and Jamie De Maria of De Maria Partners.
CONTACT US!