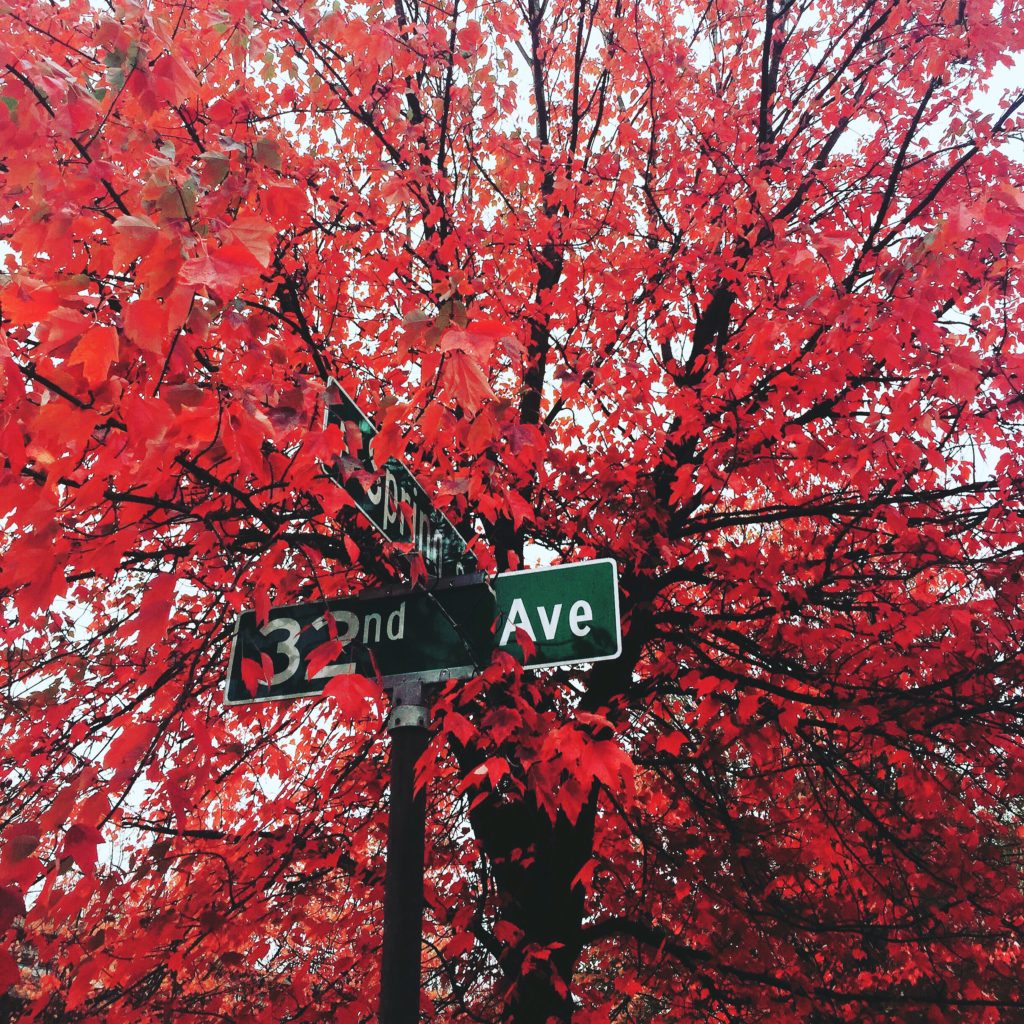 Now that summer has run its course, we turn our attention to the next three months to see what the Seattle fall season has in store. 
Happy fall from Madrona. The community in downtown Seattle we call home. Madrona is a mostly residential neighborhood in east central Seattle, Washington. It is bounded on the east by Lake Washington; on the south by E. Cherry Street, beyond which is Leschi; on the west by Martin Luther King, Jr. Way, beyond which is the Central District; and on the north by E. Howell Street, beyond which is Denny-Blaine.
The neighborhood's main thoroughfares are E. Union and E. Cherry Streets (east- and westbound), Madrona Drive (northwest- and southeast-bound), and 34th Avenue and Lake Washington Boulevard (north- and southbound). It is home to Madrona Park and the 34th Avenue and E. Union commercial area. For more info visit our website www.demariapartners.com for more info on other communities in and around Seattle
When looking to buy or sell real estate in Seattle… Work with the Best!
David and Jamie De Maria of De Maria Partners.
CONTACT US!