Don't know what to do in February? Since Dry-uary is officially over it's time to get out and enjoy the this wet month with a cocktail and an event. :)This month is filled with festivities and excitement that you won't want to miss! Here are just a few of Seattle's favorite things to do: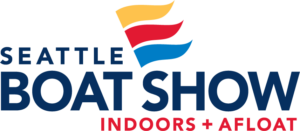 February 1st – 3rd – Boat Show – seattleboatshow.com
February 1st – 10th – Children's International Film Festival – childrensfilmfestivalseattle.org
February  10th – 17th – Improvised Music Festival – countryvillagebothell.com
February 11th – Luna New Year Celebration – cidbia.org/event


February 11th – Pike Chocofest – strangertickets.com
February 14th – Comedy of Love – unexpectedproductions.org
February 16th – 17th – Everett Film Festival – everettfilmfest.org
February 17th – 18th – Fly Fishing Show – flyfishingshow.com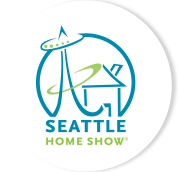 February 17th – 25th – Home Show – Seattlehomeshow.com
February 22nd – 24th – Wine and Food Experience – seattlewineandfoodexperience.com
February 22nd – 25th – Asian American Film Festival – Seattleaaff.org
Whatever you decide to do make sure you make it an excellent month.
When looking to buy or sell real estate in Seattle… Work with the Best!
David and Jamie De Maria of De Maria Partners.
CONTACT US!