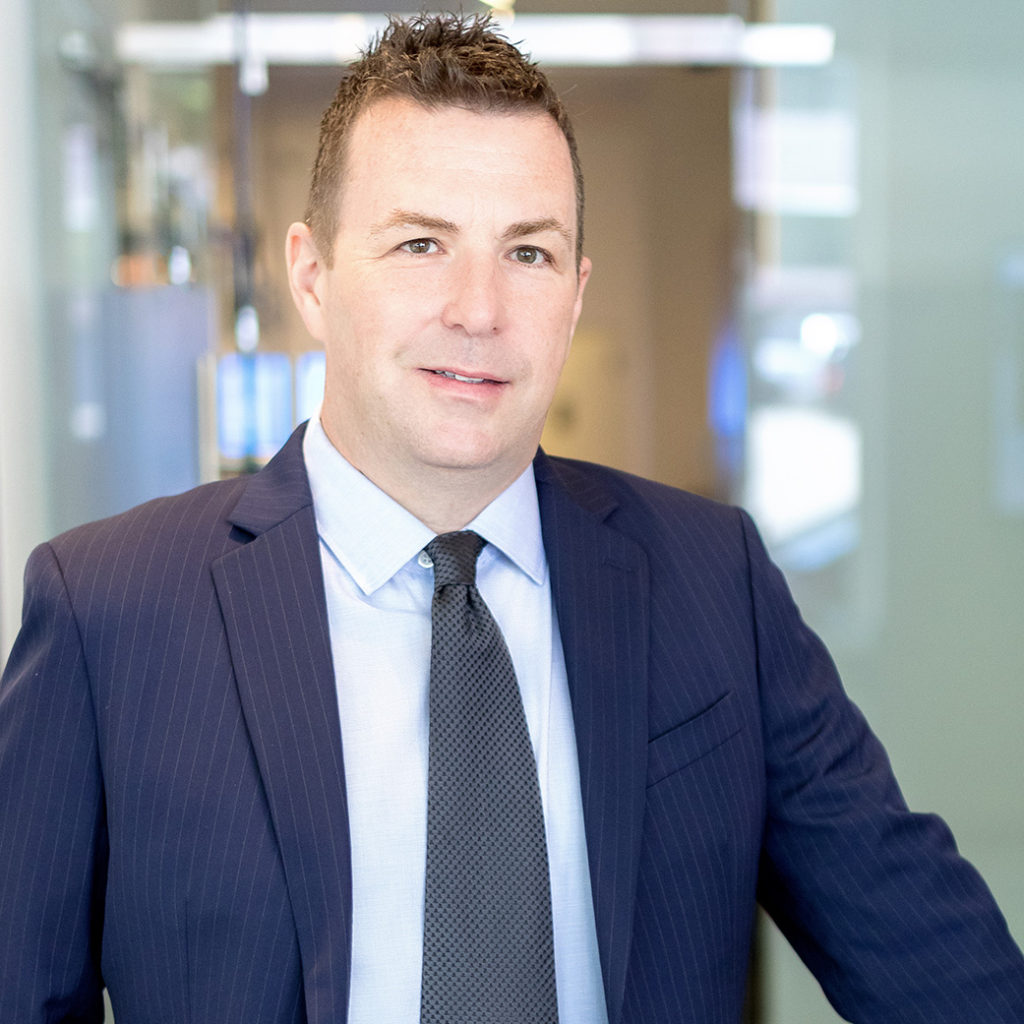 A consummate real estate professional with over two decades of industry expertise, David De Maria takes the time to truly understand his clients' needs and provide a seamless experience from the initial starting conversations to the transfer of keys and beyond. His clients consistently regard him for his attention to detail, persistence and trusted negotiation tactics, which come together to complement the close relationships he establishes with those he works with. David's approach to real estate is a personal one: he takes the time to truly get acquainted and ask questions to establish an intrinsic feel and deep understanding of a person's home and their dreams.
Together with his business partner and husband Jamie De Maria, David specializes in select residential real estate from Seattle to Mercer Island and Eastside communities including Bellevue, Kirkland and Redmond. The two are happy to accommodate all price points and property types, going wherever it is that their clients need them. Given their individualized approach, it comes as no surprise that David and Jamie's clients often evolve into lifelong friends and they enjoy assisting their clients along the journey of life as their real estate needs grow and shift.
Prior to helping buyers and sellers with their Emerald City real estate needs, David worked in some of California's most coveted enclaves including Calabasas, Mill Valley and Laguna Beach. Having worked with HÔM Sotheby's International Realty in Laguna Beach, aligning with Realogics Sotheby's International Realty in Seattle simply felt right. As a prominent brokerage in the Pacific Northwest, he knew he wanted to provide his clients with the high level of service and client care that only come through the brand's trusted heritage and to work in a company regarded for their award-winning marketing that can tap into a network of premier real estate agents that stretches not just around the corner, but around the world. He is still a licensed agent in Palm Springs, which allows him to seamlessly help clients with their sights set on sunny California.
When not in the office, David may be found spending time with his husband Jamie and their three lovely children. Together, they enjoy cooking, travel and boating, as avid members of the Seattle Yacht Club. Passionate about helping build stronger communities, David and Jamie are proud to run a number of monthly networking groups, including Gay People in Seattle—which hosts events at bars, restaurants and homes around Capitol Hill to connect members of the LGBTQ community—and Seattle Gay Families—where parents and aspiring parents come together to build friendships, support one another and exchange stories.